More reasons to buy a new door. Sweet.
Beautiful, corrosion-resistant hardware from the brains behind Britain's most secure lock.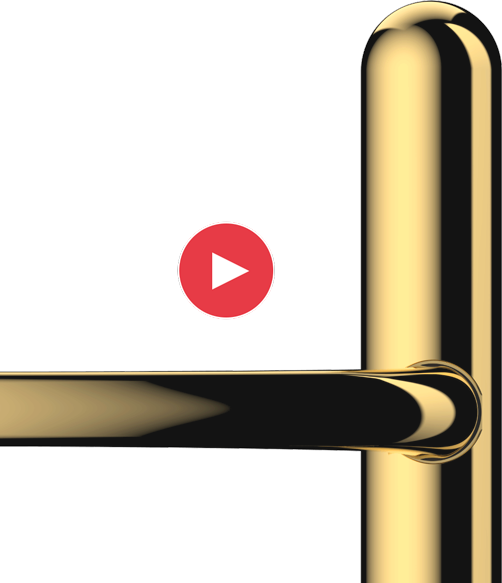 Sweet carries multiple coatings of brass and nickel, ensuring it always looks great, even after being hammered with salt water for over 8000 hours. That's an incredible 30x more time than required for the flagship EN 1906:2012 corrosion standard. We guarantee that your door furniture will still be working and looking sweet for a decade.
Sweet performance:
Required for accreditation: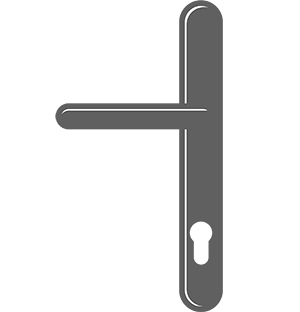 Handles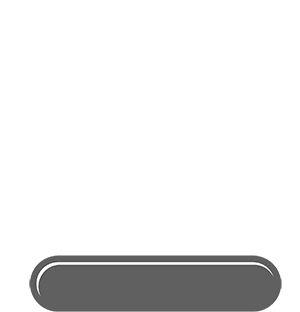 Letterplate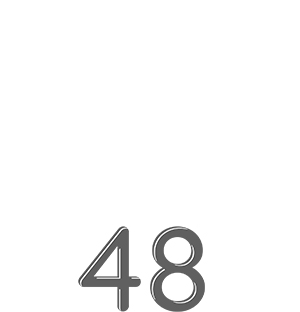 Numerals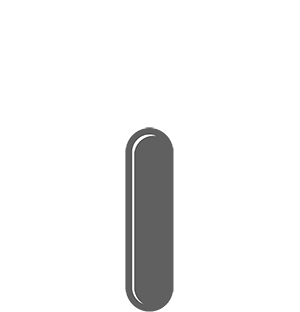 Knocker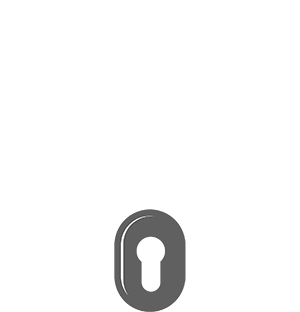 Escutcheons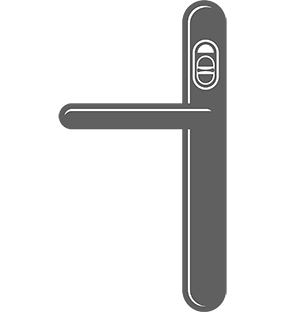 LockLock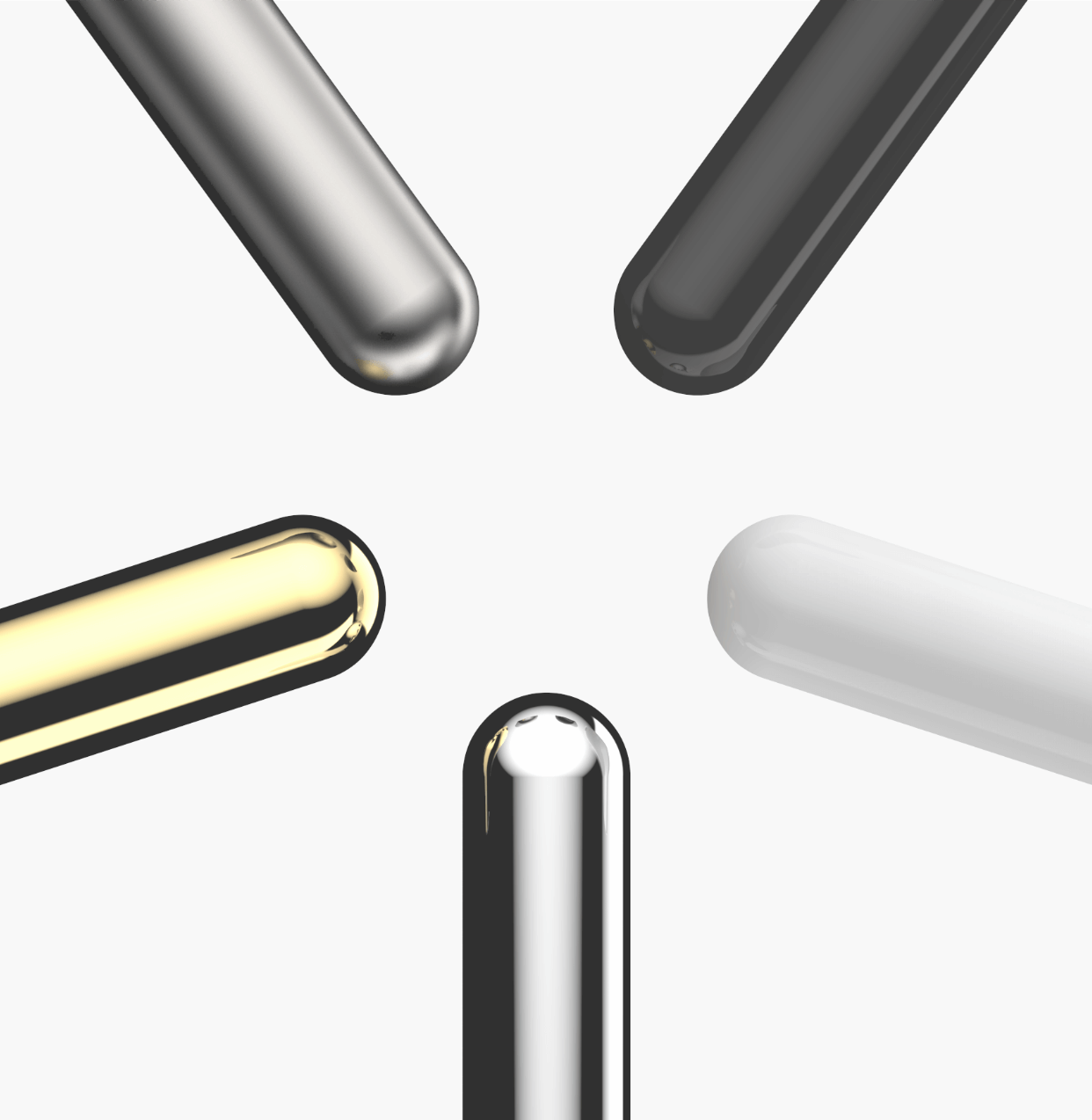 5 Colour Options
There's a Sweet for everyone.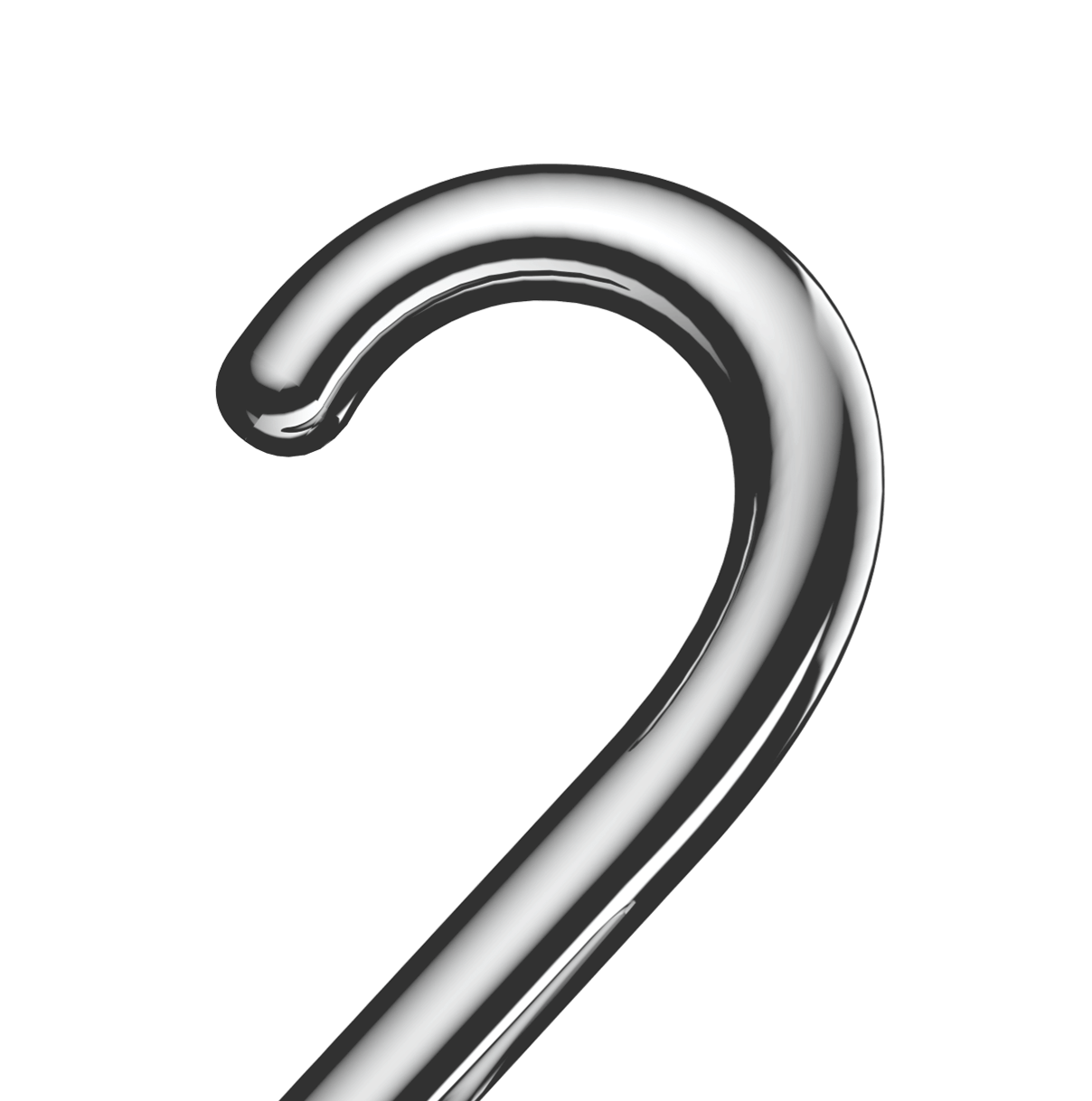 Numbers. Rounded up.
We've made the numbers fit, without screws. Extra sweet.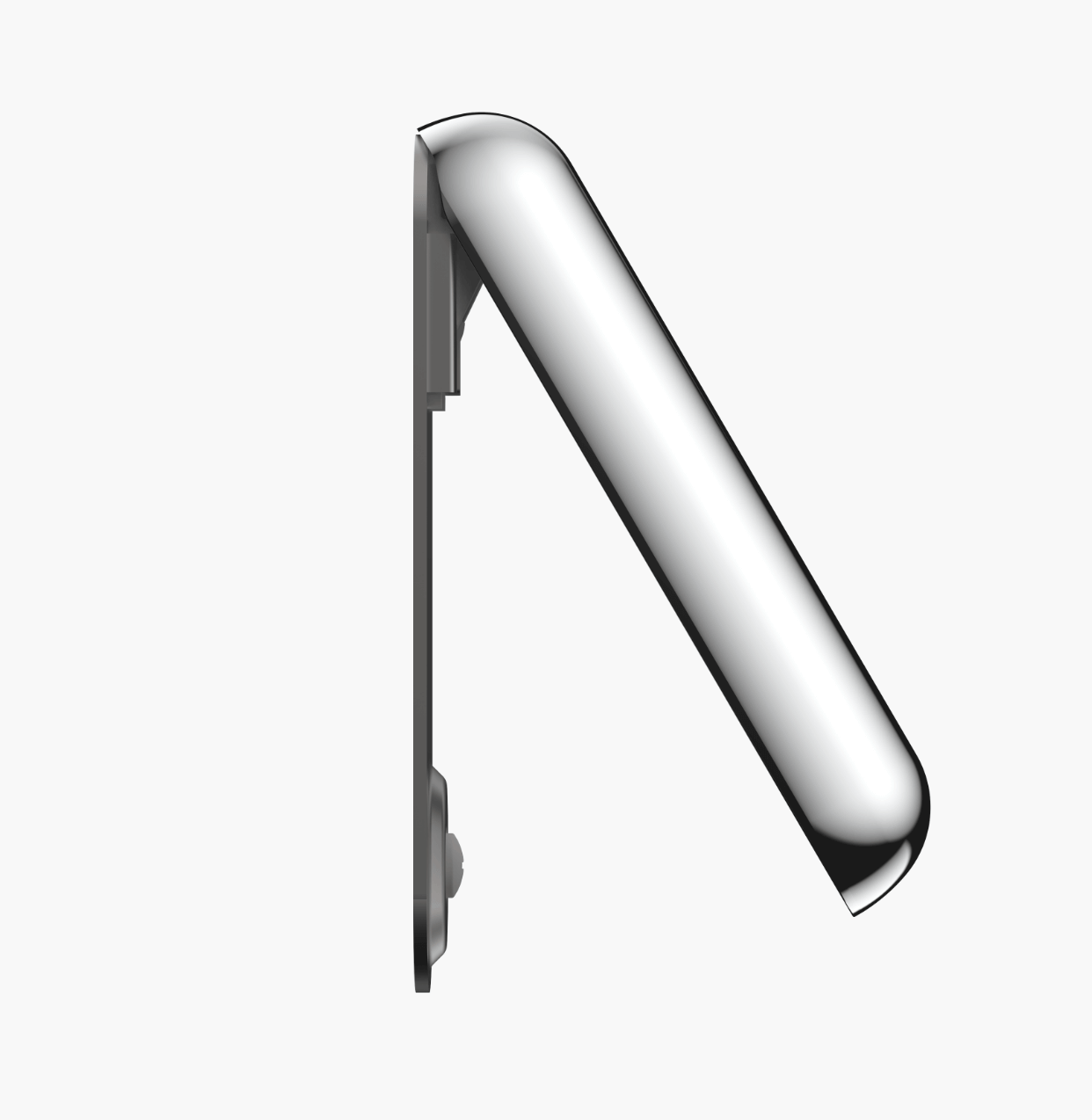 Knockout
The Sweet curve principle transforms a door knocker into a design statement.