Ultion Smart
Ultion smart brings together Danalock technology, Ultion 3 star security and Sweet door furniture. A smart and secure lock with key operation and a £1000 security guarantee.

4 easy ways to use Ultion Smart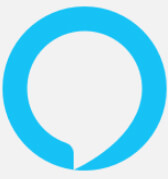 Amazon Alexa
Using 'If This Then That' you can lock Ultion Smart simply by saying "Alexa, lock the door".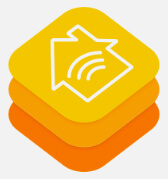 Apple Homekit
The Apple Homekit version enables you to control Ultion Smart with Siri, iPhone, iPad or even Apple watch.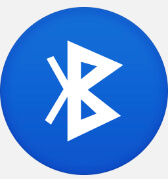 Bluetooth
The free and simple to use Danalock app gives brings all the functions together with no need for anything else.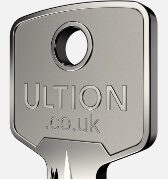 Key
Every version of Ultion Smart comes with the ability to lock and unlock in the traditional way. A key.
Enjoy the convenience and peace of mind that Ultion Smart brings.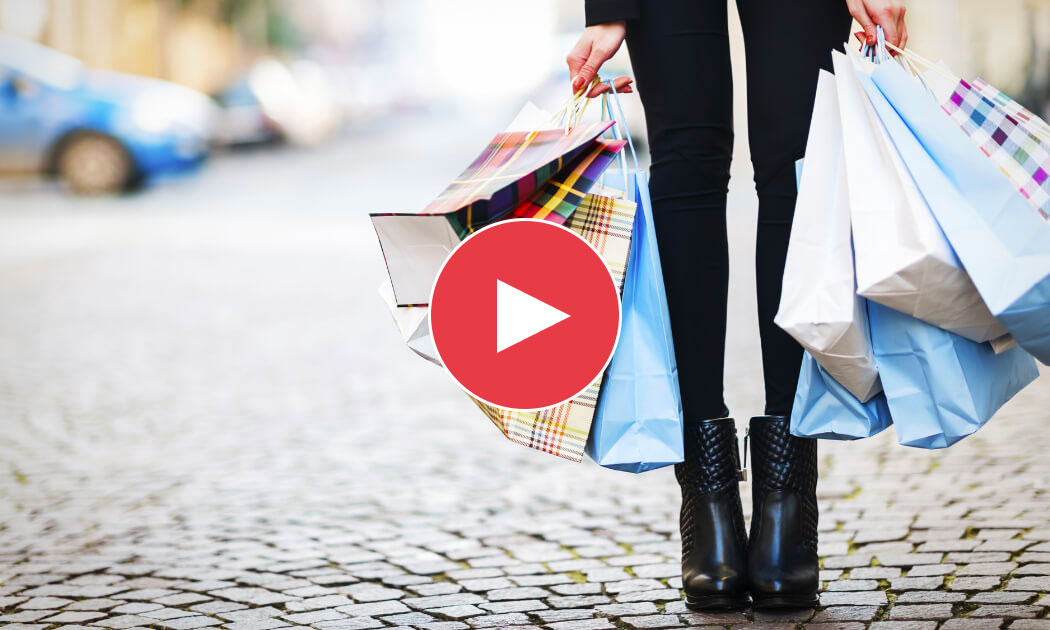 Auto-unlock
You can set Ultion Smart to unlock as soon as you enter the unlock zone without even touching your phone.
Auto-lock
Never wonder if you locked the door again. You can set how long Ultion Smart stays unlocked for before securing the door again. Lift lever doors require the lever to have been lifted for this function.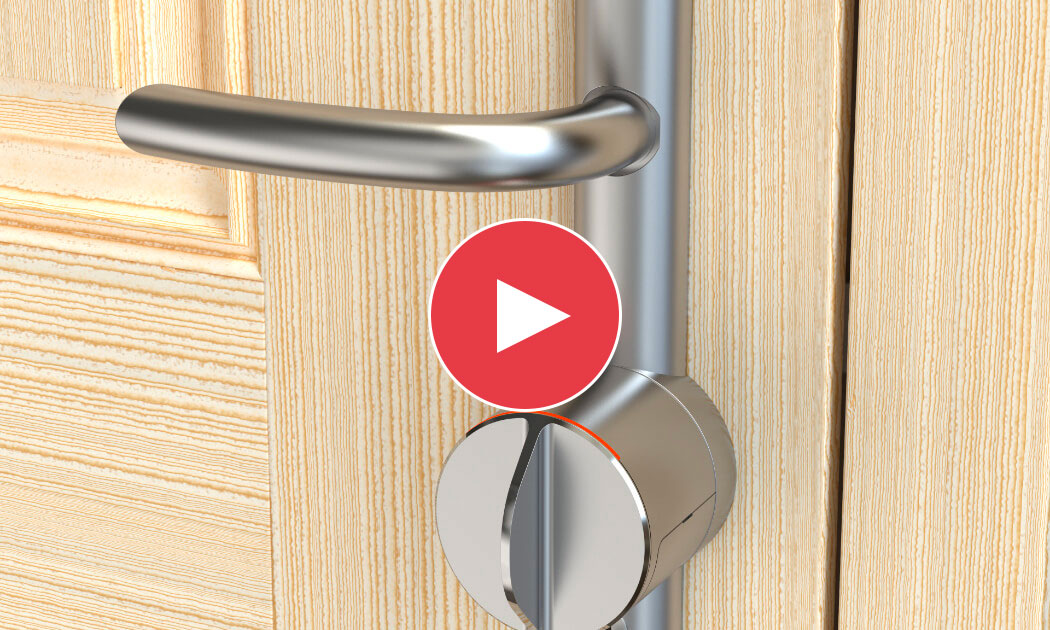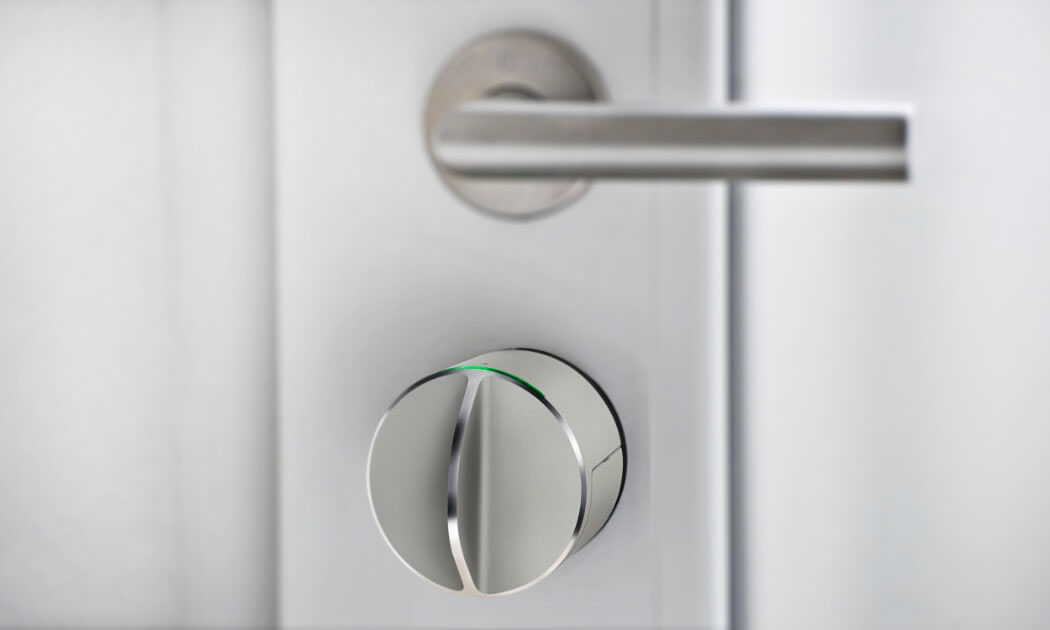 Auto-open
Use this feature to set how long the latch stays open for whenever the door is unlocked. Then simply push the door open.
Great Battery Life
Just 4x CR123A easy-to-change batteries provides an expected 1.5 years of usage. You can even keep track of battery life via the app.
Powerful 12v Motor
The Ultion Smart 12v motor generates 1.5Nm of torque to ensure a secure and smooth operation on demand.
Send Remote Keys
Not at home and need to let someone in? No problem, the Bluetooth & Alexa versions let you send a digital key for temporary access.
Voice Controlled
Control Ultion Smart by asking Alexa or Siri for hands-free and phone-free locking.
Customisable Settings
Control everything from auto-unlock proximity range to lock timings with our free app, available on our Bluetooth & Alexa versions.
Airbnb
Access can be given, removed and access monitored using the integration within the AirBnB app.
Compare Ultion Smart versions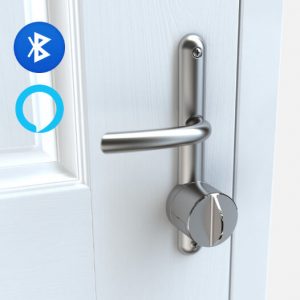 Bluetooth
Works with:
Ultion High Security Key
Danalock App
Amazon Alexa (with IFTTT)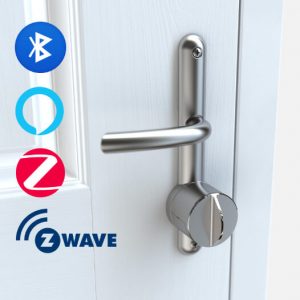 Zigbee/Z-Wave
Works with:
Ultion High Security Key
Danalock App
Amazon Alexa (with IFTTT)
3rd Party  Zigbee/Z-Wave Controllers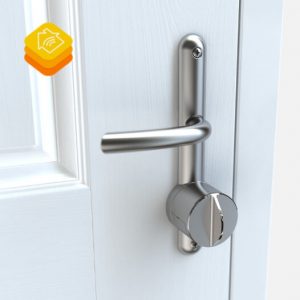 Apple Homekit
Works with:
Ultion High Security Key
Apple Homekit App
Siri Voice Commands
Apple Watch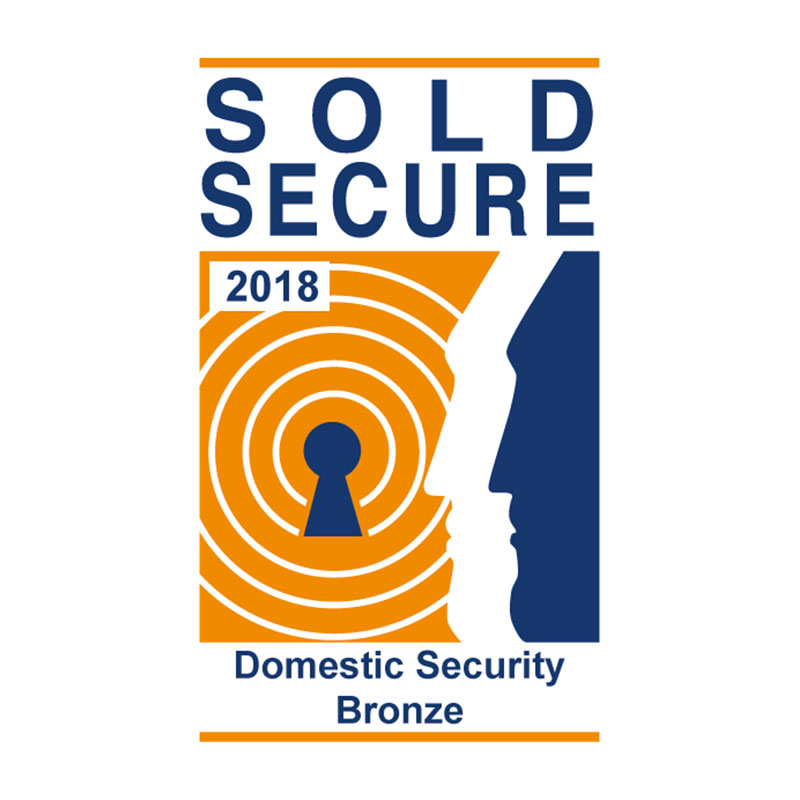 Approved by Locksmiths
Sold Secure Diamond. Few locks survive the test designed with the Master Locksmith Association and carried out by locksmiths.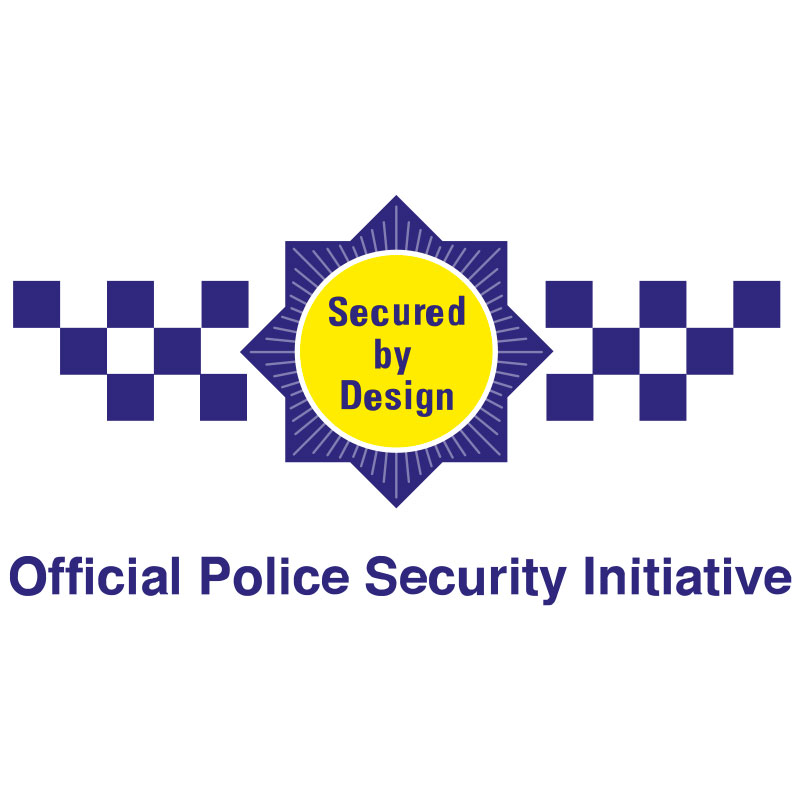 Approved by the Police
Secure By Design. The official UK Police flagship initiative combining the principles of 'designing out crime' with physical security.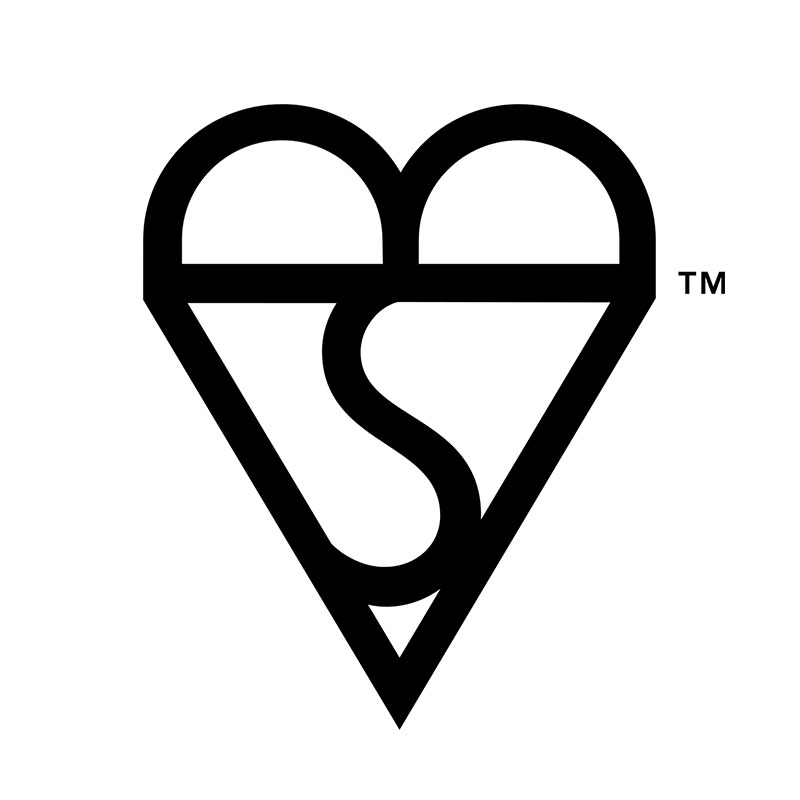 Approved by British Standards
The Kitemark is the standard of excellence recognised around the world. Ultion is accredited with the highest 3 star rating.